Privacy Policy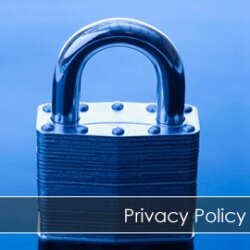 1. We do not rent or sell Your personally identifiable information to third parties for marketing purposes.
2. We do not share Your contact information with another User without Your consent.
3. Any personally identifiable information that You provide will be secured with industry standard protocols and technology.
This Privacy Policy applies solely to
this website
. The Site may contain links to third party sites that are not owned or controlled by
this website
.
this website
has no control over, and assumes no responsibility for, the content, privacy policies, or practices of any third party site. You agree that You are responsible for reviewing and understanding the privacy policies (if any) of any third party sites You may access through this Site. By using this Site, You release
this website
from any and all liability arising from Your use of any third party site to which this Site may be linked.
this website
may update this Privacy Policy at any time, with or without advance notice. Unless stated otherwise, our current Privacy Policy applies to all information that we have about You.
If You have questions or comments about this Privacy Policy, please email us at suratuntukheru/at/gmail/dot/com.'